The study innovations is organised and managed by highly qualified, experienced professionals from premier universities, top academic institutions (IITs, AIIMS) and professional bodies. The Managing Director of study innovations, Dr. R. Singh, who completed his higher education from Jawaharlal Nehru University (JNU), New Delhi, has 14 years of teaching experience in the coaching industry and five years of research experience in higher education. He secured an All India Rank-1 in JNU Entrance Test. He has been Senior Assistant Professor for 5 years at Aakash Institute, South Extension branch, New Delhi and had cleared Council of Scientific & Industrial Research's National Eligibility Test for Lecturership & Junior Research Fellowship (CSIR-NET-JRF). He has also been CSIR JRF for 2 years & CSIR SRF for 3 years & GATE qualified. Hundreds of students have cracked PMT under the classroom guidance of Dr. R. Singh in last ten years. He has served many top coaching institutes in the country and making Doctors and Engineers is his passion.
Study innovations converts content into knowledge; and knowledge into understanding for easier grasping of the fundamental concepts. Our endeavour is to design, innovate, explore and produce novel learning methods, success oriented study materials and approaches that make learning more easier and a comfortable experience so that you can come out with flying colours in your competitive endeavours in IIT-JEE, AIEEE, AIPMT and other such exams.
As a responsible citizen, we understand the need of corporate responsibility to contribute to the inclusive growth. Hence, we have priced our quality courses at reasonable rates so as to contribute to the goal of growth with equity and opportunity for all to realize their true potential and materialize their dreams.
We have entered into an era where commercialization of education is at its peak; where education has been reduced to be the most expensive commodity yet India is far behind in imparting Quality Education to its citizens. There is a huge scarcity of Quality teachers, Quality Educational Institutions & educational entrepreneurs. We have progressed very fast towards universalization of eduction but are very sluggish in access to quality education to all. Our motto is to help people of India to come out of this mess so that people can have acess to affordable quality education. The primary intention of study innovations is to make quality study packages accessible to rural, small town students, teachers, educational entrepreneurs etc. at low costs so that in long run everyone is benefitted because any divide, may be its digital divide or divide between rich & poor or educational divide, breeds poverty, hunger, malnutrition, social evils, crimes and other such social tensions that that impact each one of our lives. We would be highly thankful to educational institutions/organisations/persons who have developed quality educational products, of any sort, if they could sell out a limited no. of their products through our site at affordable rates. God bless you all.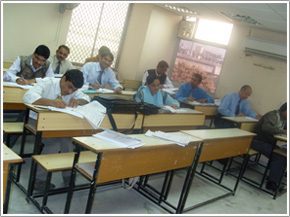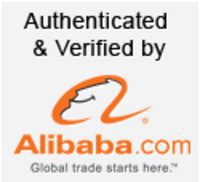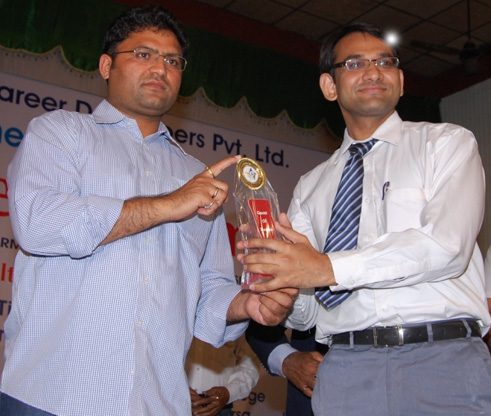 Member of Parliament & All India Congress Committee Secretory Dr. Ashok Tanwar awarding M.D. Study Innovations Dr. R. Singh at Career Development Conference 2013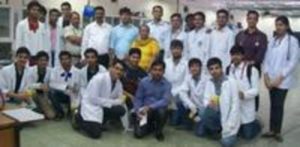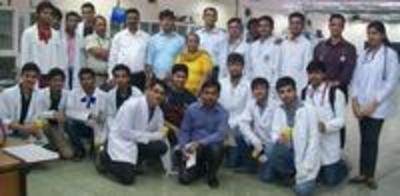 Dr. R. Singh with AIIMS MBBS Doctors at AIIMS, New Delhi (2014)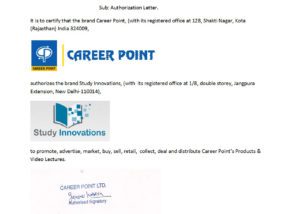 One of the organisations with which Study Innovations is an authorised seller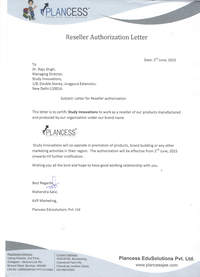 One of the organisations with which Study Innovations is an authorised seller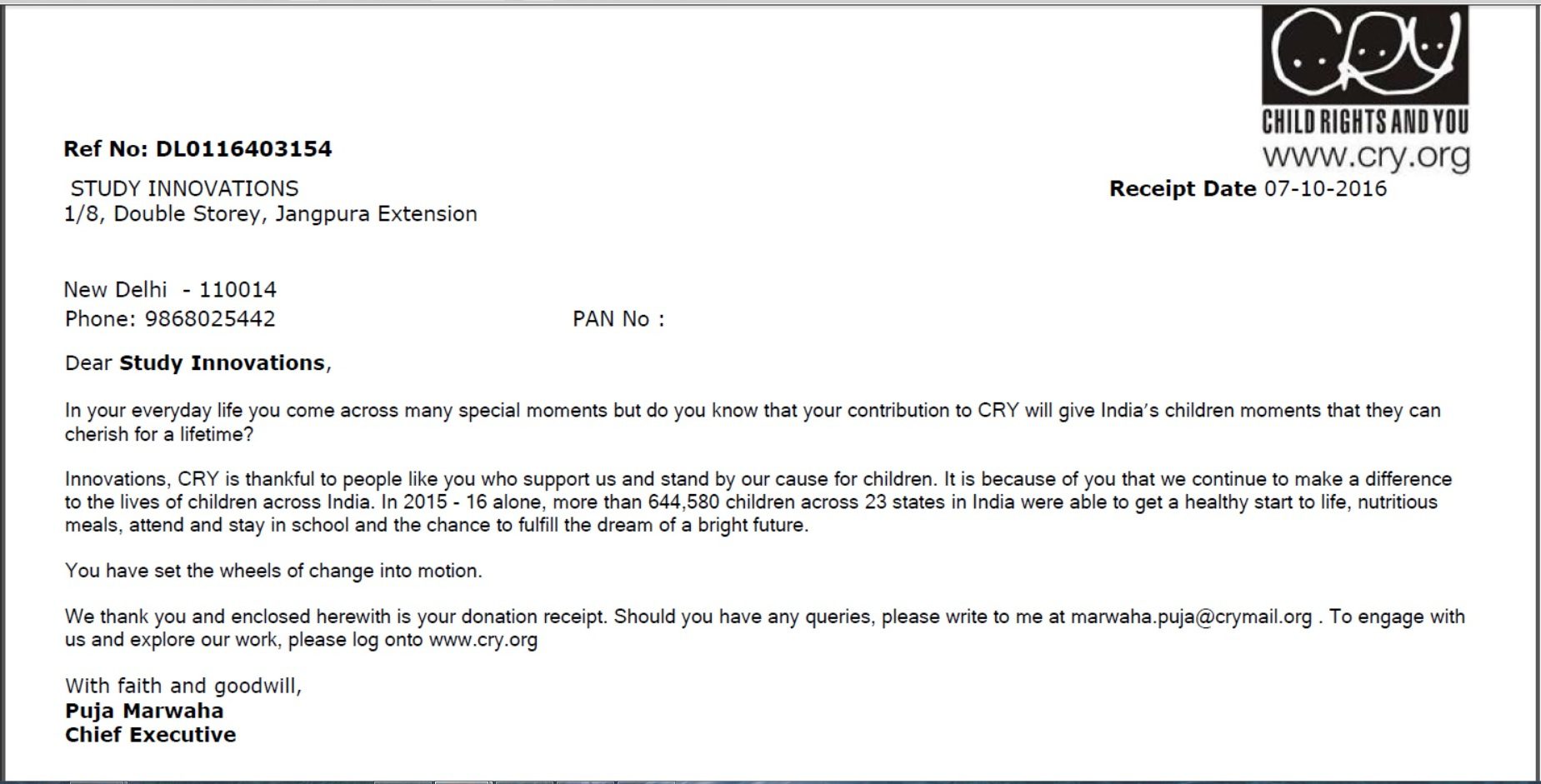 One of the Corporate Social Responsibility Programs of Study Innovations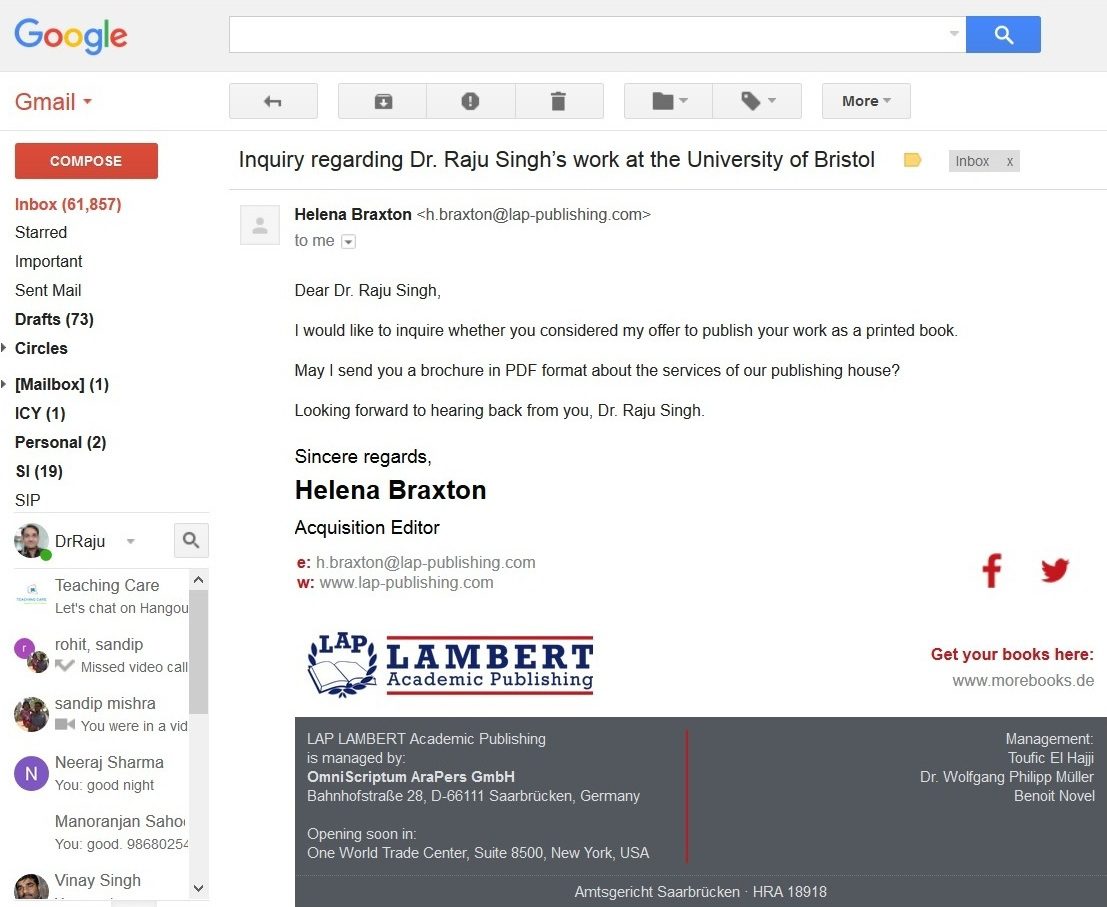 Study Innovations' International interactions-Publishing University of Bristol, Germany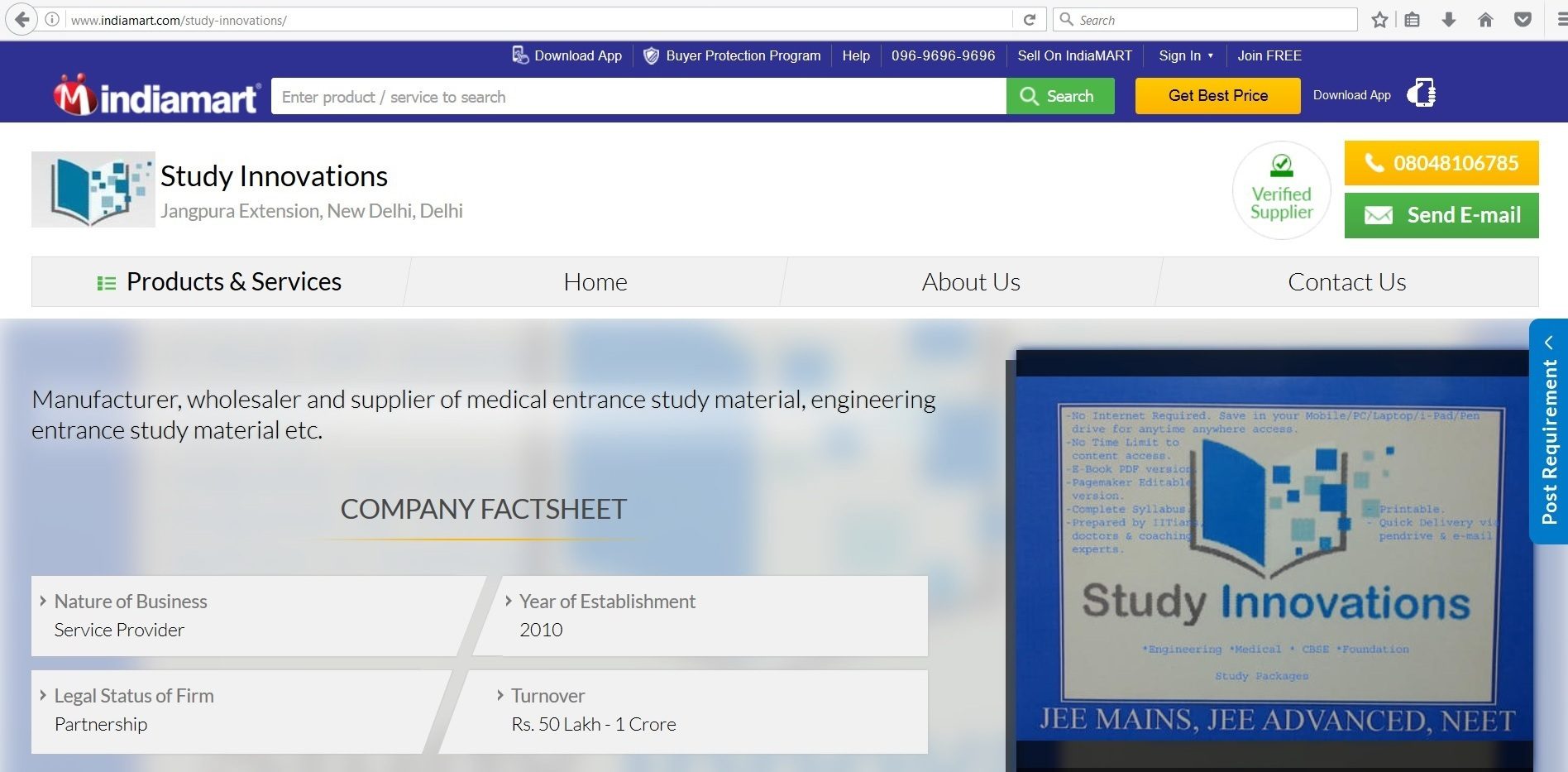 Study Innovations Verified Supplier by India Mart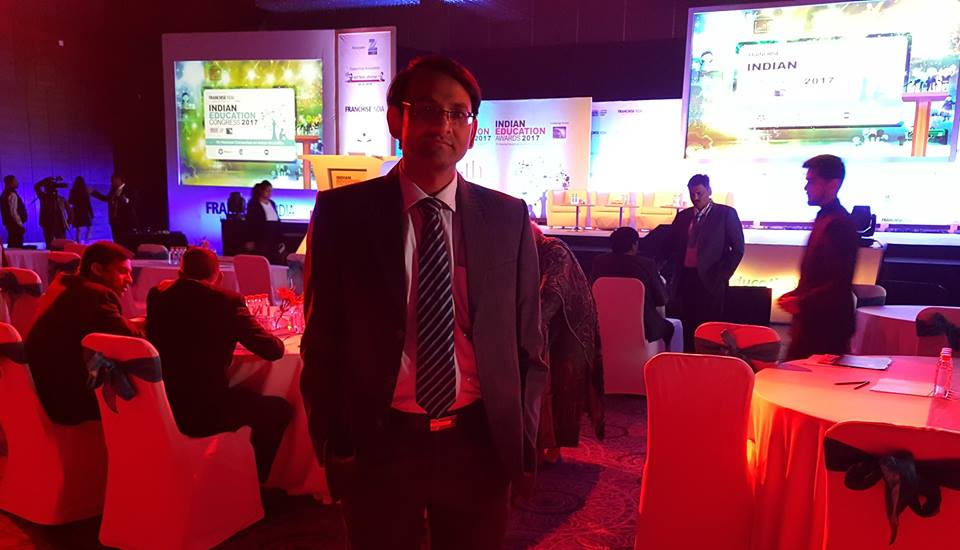 Dr. R. Singh at Indian Education Congress & Indian Education Awards 2017 at New Delhi
Our Mission :
Spreading Health, Education and Skill Development
Our Uniqueness:
1. Direct Expert Consultation w.r.t. course contents, quality, suitability, pricing, purchase, mode of delivery, format, suitability etc.
2. Complete, relevant and quality study Material.
3. Reasonable Prices.
News about Study Innovations: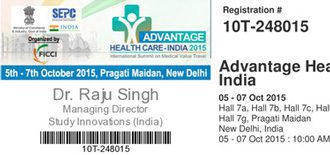 Study Innovations at Advantage Health Care India Summit,
Pragati Maidan, New Delhi 2015 organised by FICCI,
Ministry of Commerce & Industry, New Delhi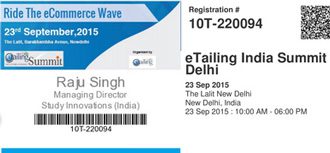 Study Innovations at eCommerce eTailing India, Summit at New Delhi 2015

Study Innovations M.D., Dr. R. Singh during lighter moments with renowned Anchor Ravish Kumar Ji, NDTV.